As we all know that English is the most spoken language in the world. Do you want to learn for your daily life, further Studies, Job or for Travelling abroad? But you don't know how to Learn English, many people want to learn English but don't know how to improve their English. So today, I will share the top 6 English learning apps for android.
English Learning Apps for Android
Hallo : Speak English
Hallo is my Favourite English Learning App. I really enjoyed using this app. In Hallo app, you are able to make free Calls to Random persons all over the world and practice English by Conversation. Hallo also allows you to watch daily live classes of professional English Trainers. According to my experience, the best way to improve your English is to talk in English on a daily basis, this practice will also improve your self-confidence to speak in English.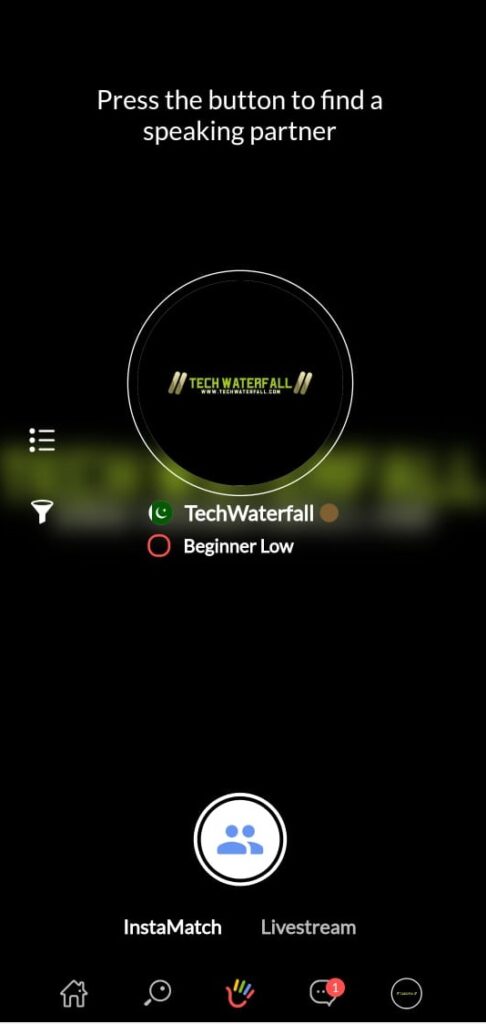 Udemy
Udemy is the most famous App for different online courses. Along with other soft skills Udemy has so many Free and Paid English Speaking, Grammer, and vocabulary courses. You can Easily Enroll in any course and learn English.
BBC Learning English
Do you like watching Videos? I love watching videos. BBC Learning English shows you different Videos on different topics and helps you in learning English related to that topic. It also teaches you vocabulary about that topic. If you love to watch videos, BBC Learning English is the best App for you.
English Conversation Practice
English Conversation Practice is one of the most interesting app for learning English. This app gives you the option of selecting different Topis for Conversation.
After selecting your favorite topic, you will be able to read and listen to a paragraph of a two-person conversation about that topic.
After reading or listening to that paragraph, this app will allow you to take a quiz and practice a conversation by selecting one person as yourself. In the practice section, this app will speak and you have to answer him by reading that paragraph.
Busuu
According to my experience, Busuu has proved itself as one of the Best app for learning English. In Busuu, you are able to learn English through daily small lessons about daily life and daily conversations. Busuu also takes a quiz after daily lessons for your practice. Busuu helps you to improve your Grammer and vocabulary.
Google Translate
As we know that most famous App for the Translation of any language to another language is Google Translate. You can easily improve your English by translating your native language into English and start learning new words and sentences. Google Translate also allows you to speak in your native language, and Google Translate will translate your sentences into English. You are also able to listen to English Translation along with Reading.
Summary
Article Name
Top 6 English Learning Apps For Android
Description
Here is complete information on the top 6 English learning apps for android. 1. Hallo, 2. Udemy, 3. BBC Learning English, 4. Busuu, 5. Google Translate, 6. English Conversation Practice.
Author