Hi My Friends, I hope you are doing well. As Now a day every one of us uses Smartphones, it's part of our life now. And we use many Apps for our daily use. There are some Apps for Entrainment, Social Media, and Online Earning, etc. But there are some apps that are very useful and effective for us which helps in making our life easy. Are you interested in such apps? Today I am going to write about 3 android apps must-have in your smartphone which will help you in your daily life.
3 Android Apps Must Have in your Smartphone
Cam Scanner
If you are a businessman or doing some job, you have to attend different meetings regularly. And in meetings, we write important points on some paper or diary. But carrying Paper or Diary everywhere is not possible. So often we take pictures of that page but sometimes the quality of that picture is not good. And we feel very difficult in reading it. So Cam scanner is the best app for you. It will scan our pages very easily and gives our HD result just like a real scanner. Softcopy of documents also helps you to easily maintain all records in one place.
Calorie Counter
As all of us know that "Health is wealth". If you are too conscious about your fitness or health Calorie Counter is a perfect app for you. Before eating anything we often worried about the calories of that product. Calorie Counter will help you to check the Calories of any product by scanning its bar code. Now you don't need to worry about your calories. Just Install Calorie Counter now and enjoy the best of your health.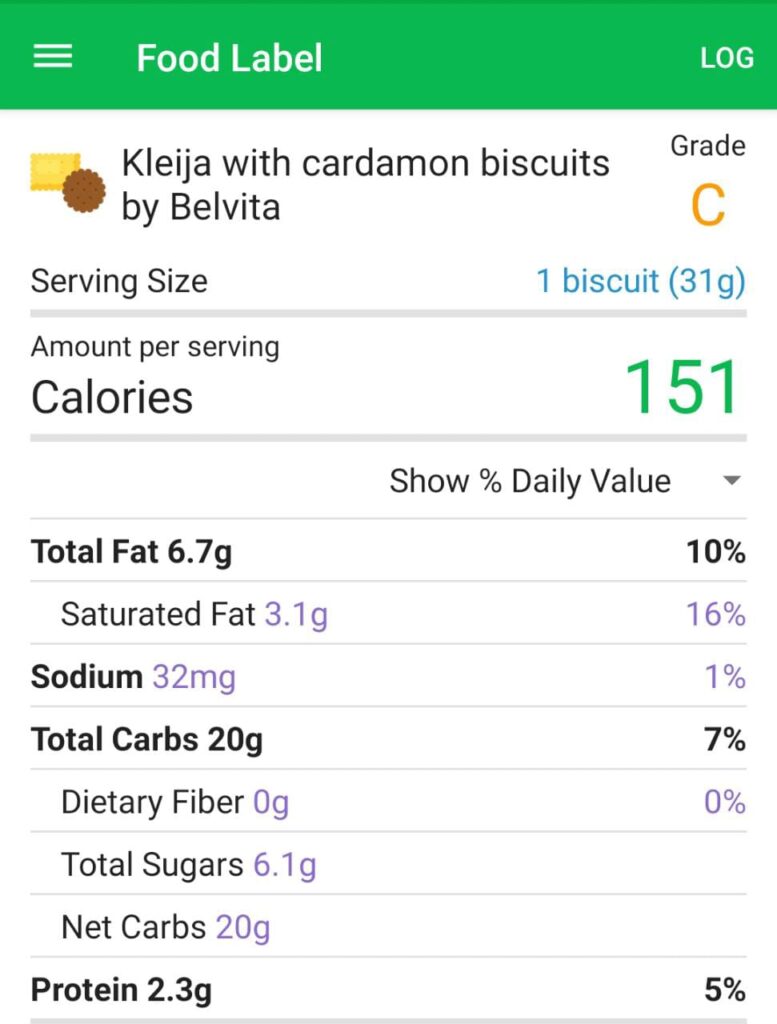 PixeLeap
Almost every one of us has our childhood memories in foam of photos. In every home, there is an old photo album having different photos. Do you want to convert those photos into a soft foam with HD quality and save your happy memories for a lifetime? Then PixeLeap is a perfect app for you. PixeLeap converts our old hard copy of photos into soft foam images with HD quality by just scanning your old pics with a mobile camera.